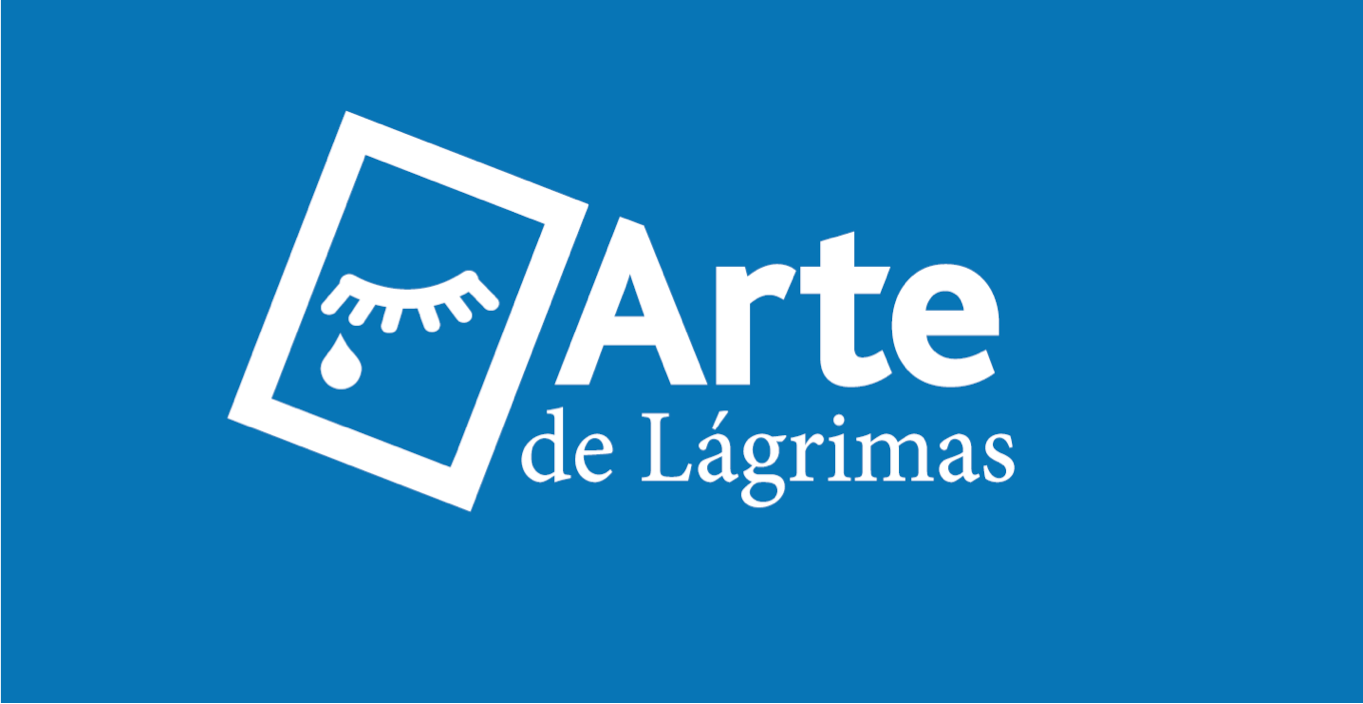 "The daughter of Pharaoh came down to bathe at the river, while her attendants walked beside the river. She saw the basket among the reeds and sent her maid to bring it. When she opened it, she saw the child. He was crying, and she took pity on him, 'This must be one of the Hebrews' children,' she said." 
(Exodus 2:5-6 NRS) 
This project uses art to tell the human story of the Refugee Central American children and youth crossing over the Texas-Mexico border. For many of the Refugee Children artists in this exhibit, their journey to the Texas-Mexico Border took anywhere from 8 to 30 days. They traveled here in a variety of ways—bus, train, and van. For many, however, walking long hours through desert terrain was the only option. While on the journey, single mothers experienced repeated forms of sexual violence. Arriving to the U.S., these children and youth came to us exhausted, traumatized, disoriented, abused, hungry, and thirsty. 
With the generous support of several Austin churches and individuals, Arte de Lágrimas partnered with Catholic Charities of the Rio Grande Valley to set up two art stations, one in the Sacred Heart Catholic Church Relief Center and the other at McAllen Central Bus Station. In mid-August, an art team of eleven was successful in initiating the project. In early September, a second team returned to McAllen for another weekend of art making. We also returned in September of 2019 to continue the art project. Offering love and hospitality, we invited many refugee children into a creative and sacred space of art making.  Every art piece in this exhibit was gifted to us by the children themselves, as well as other youth and adults present. In addition to the drawings, tattered shoes worn by migrants and recovered from the dumpster at the Respite centers in McAllen and Brownsville, will be displayed. 
A majority of the pictures in this exhibit were made hours after they were released from the McAllen Detention Center. After crossing the border, they presented themselves to the U.S. Border Patrol, who then placed them in detention for several days. In the detention center they continued to be exposed to harsh conditions—freezing temperatures, overcrowded accommodations, and poor nourishment. 
The art making process consisted of the following: 
1) Released Central American single family units were dropped off by the Border Patrol at the McAllen Central Bus Station. 
2) Those volunteering at the bus station received the families and organized their transportation to the Sacred Heart Relief Center. 
3) While at Sacred Heart, the families were given needed food, showered, and received clothes and toiletries for their bus journeys to different locations in the United States. 
4) After a family was returned to the bus station, volunteers gave children colors and paper to pass the time while they waited for their respective buses. 
5) For the families leaving the next day, a team of volunteers worked with the children at the Relief Center--making various artworks.